Tim Fitzpatrick
Financial Planner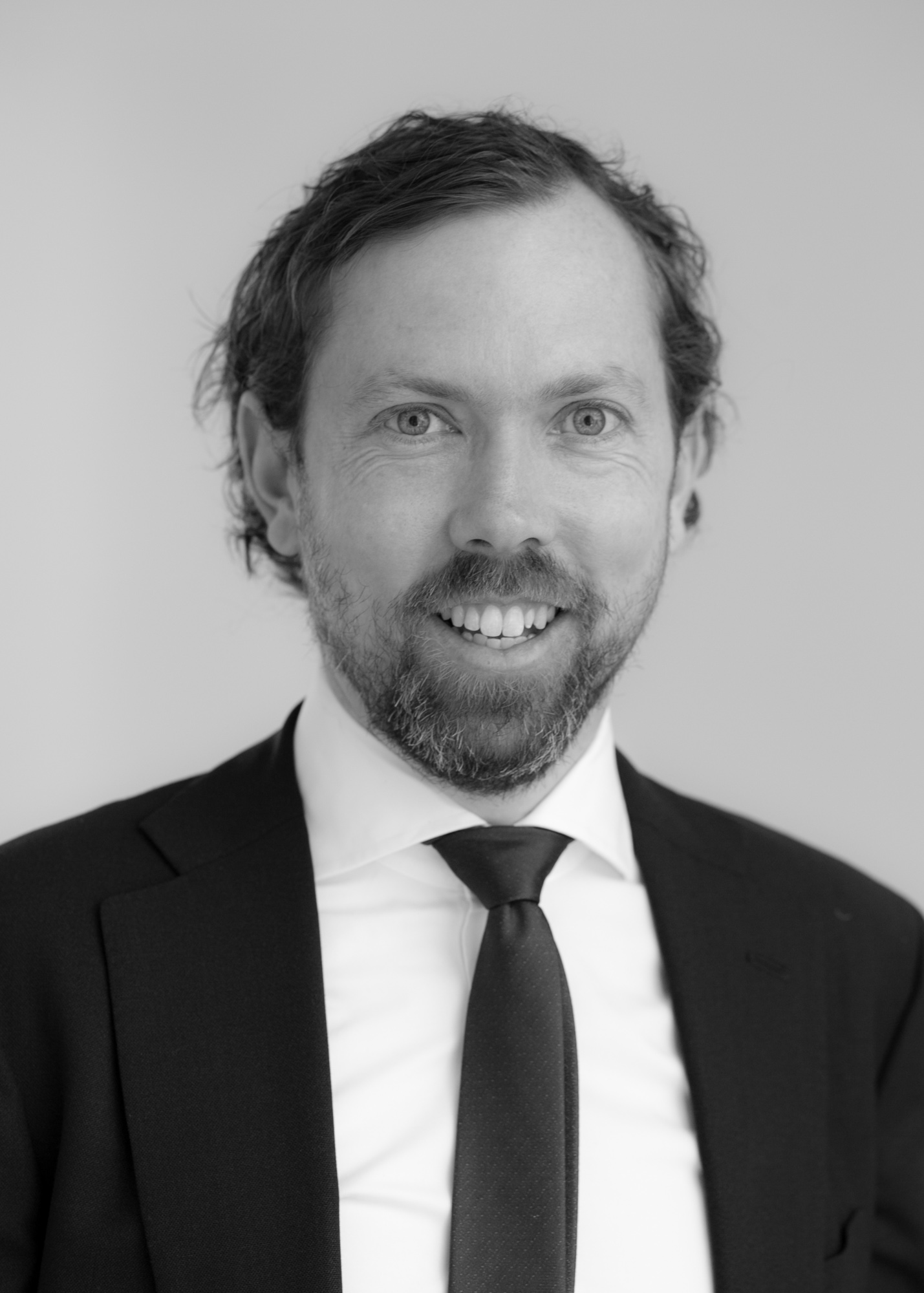 MCom, Grad Cert Economics, BA.BBus, AdvDipFP
Tim's interest in financial advice was initially sparked by time spent after school at his father's financial planning business. While the curiosity in investing was always there – learning to read stock reports early on and buying his first shares at age 10 – the connection with clients was what appealed to him most.
A keen traveller, he rates Iceland and Bangladesh as highlights, with the landscapes and people of both countries shaping his attitude towards the environment and sustainability. His interests include music, art, technology and the Brisbane Lions.
His qualifications include a Master of Commerce specialising in Finance, a Graduate Certificate in Economics, a Bachelor of Arts/Bachelor of Business and an Advanced Diploma of Financial Planning, as well as being a registered Tax (Financial) Adviser with the Tax Practitioners Board and FASEA exam certified. Tim also had a brief stint at the Queensland Conservatorium of Music.