Michelle Brisbane
Financial Planner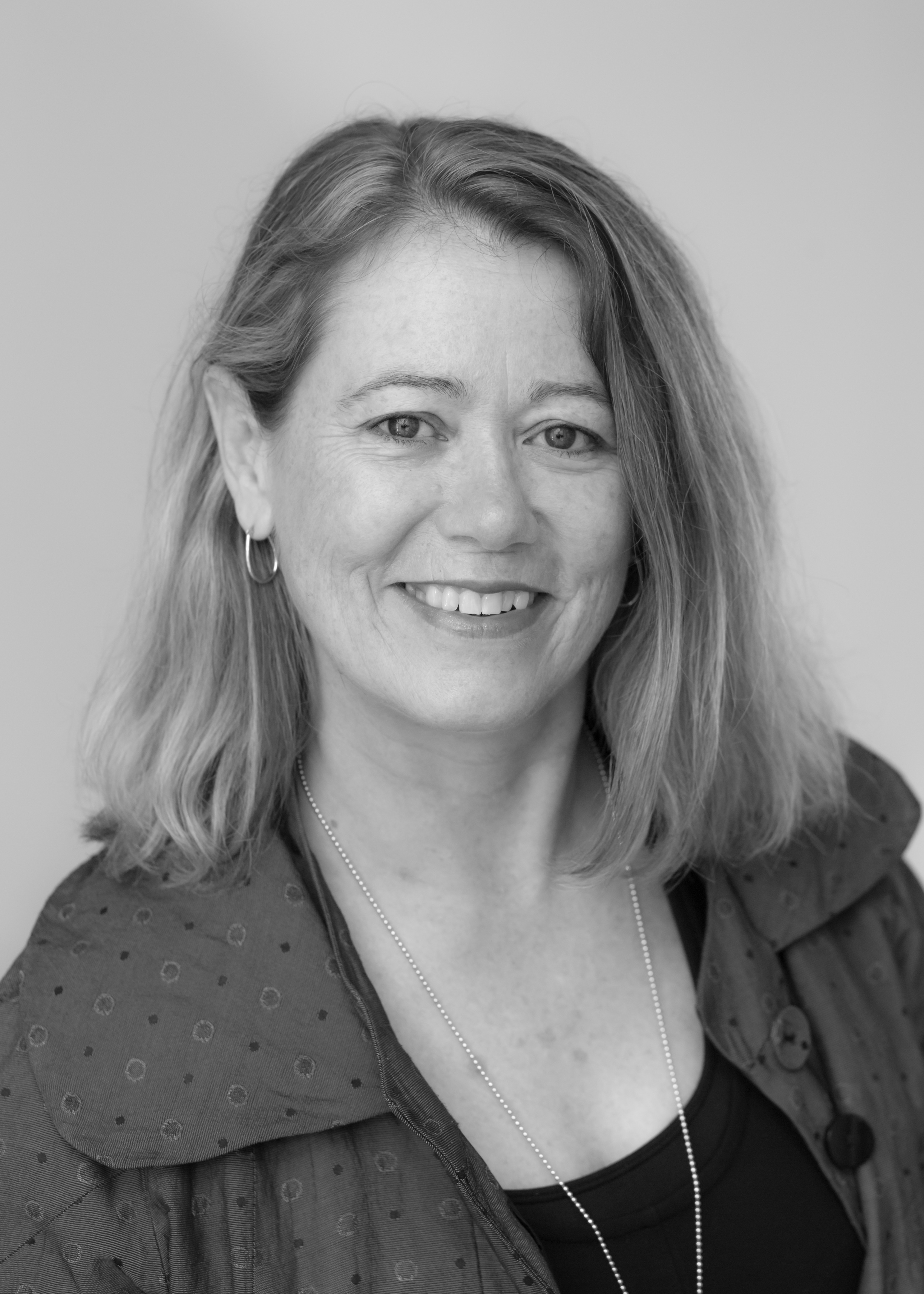 CFP, B.Bus.Fin, B.Sc.
Michelle is the CEO at Ethical Investment Services and a Certified Financial Planner. As well as her CFP studies, Michelle has completed the Diploma of Financial Planning, a Bachelor of Business and a Bachelor of Science. Michelle has been providing financial advice with an ethical overlay since 1999. She is a member of the Financial Planning Association and the Responsible Investment Association Australasia.
Prior to her involvement in financial planning, Michelle was a mathematics and science teacher. In her spare time Michelle enjoys playing guitar and performs regularly in her soul blues band. Michelle offers financial planning advice which combines profit with principle. As an owner and staff member at Ethical Investment Services, Michelle has been a catalyst for the growth of ethical funds in Australia through ongoing lobbying of fund managers and networking with industry representatives. Having always been interested in environmental and social issues, Michelle finds that her work at Ethical Investment Services allows her to combine personal philosophies with investment practice.