Andrea McKay
Financial Planner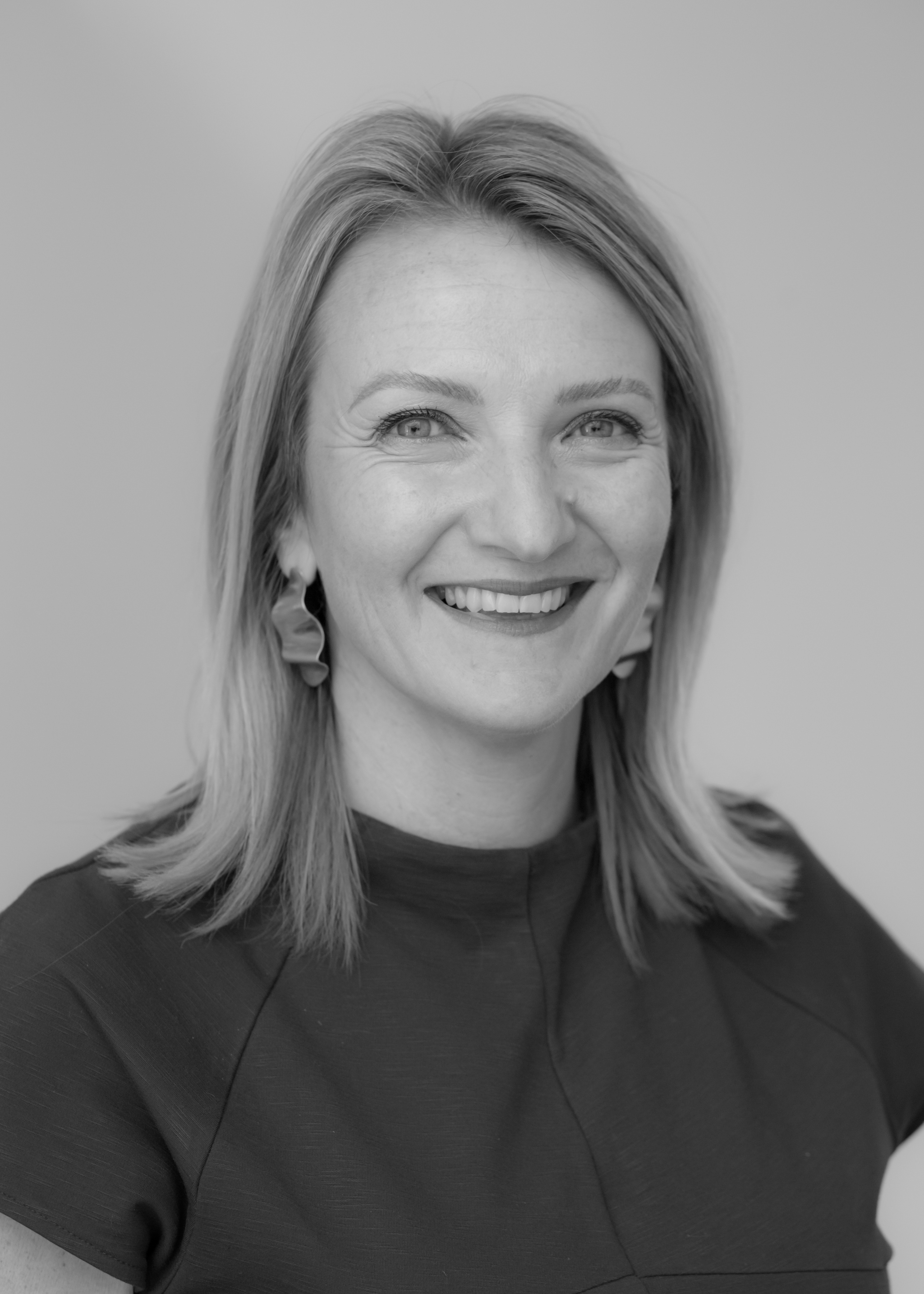 DFP, B Comm, CA
As a qualified Chartered Accountant and experienced Financial Adviser, having also run her own retail and design business for over 15 years, Andrea brings a wealth of experience in finance and business to EIS.
Her passion for financial advice comes from seeing friends and elderly parents needing advice and not knowing or trusting who to turn to, with a particular interest in supporting families dealing with aged care arrangements.
Growing up in Tasmania shaped Andrea's perspective on sustainability and the need to maintain Australia's wilderness areas for future generations. Andrea also has a keen interest in design, having completed a Diploma of Interior Design (RMIT) and has incorporated sustainability in her design approach.
Andrea seeks to guide and support you through your financial journey by understanding your personal goals and ethics and combining this with her experience and skills in financial services.
Her qualifications include a Bachelor of Commerce (University of Tasmania), Associate Degree of Chartered Accounting, Diploma of Financial Planning, and she is currently completing her Master of Financial Planning. Andrea is also a member of the Chartered Accountants Institute of Australia and is FASEA exam certified.